We welcome you to our Showroom, at 182 High Street, Kangaroo Flat, Victoria, Australia 3555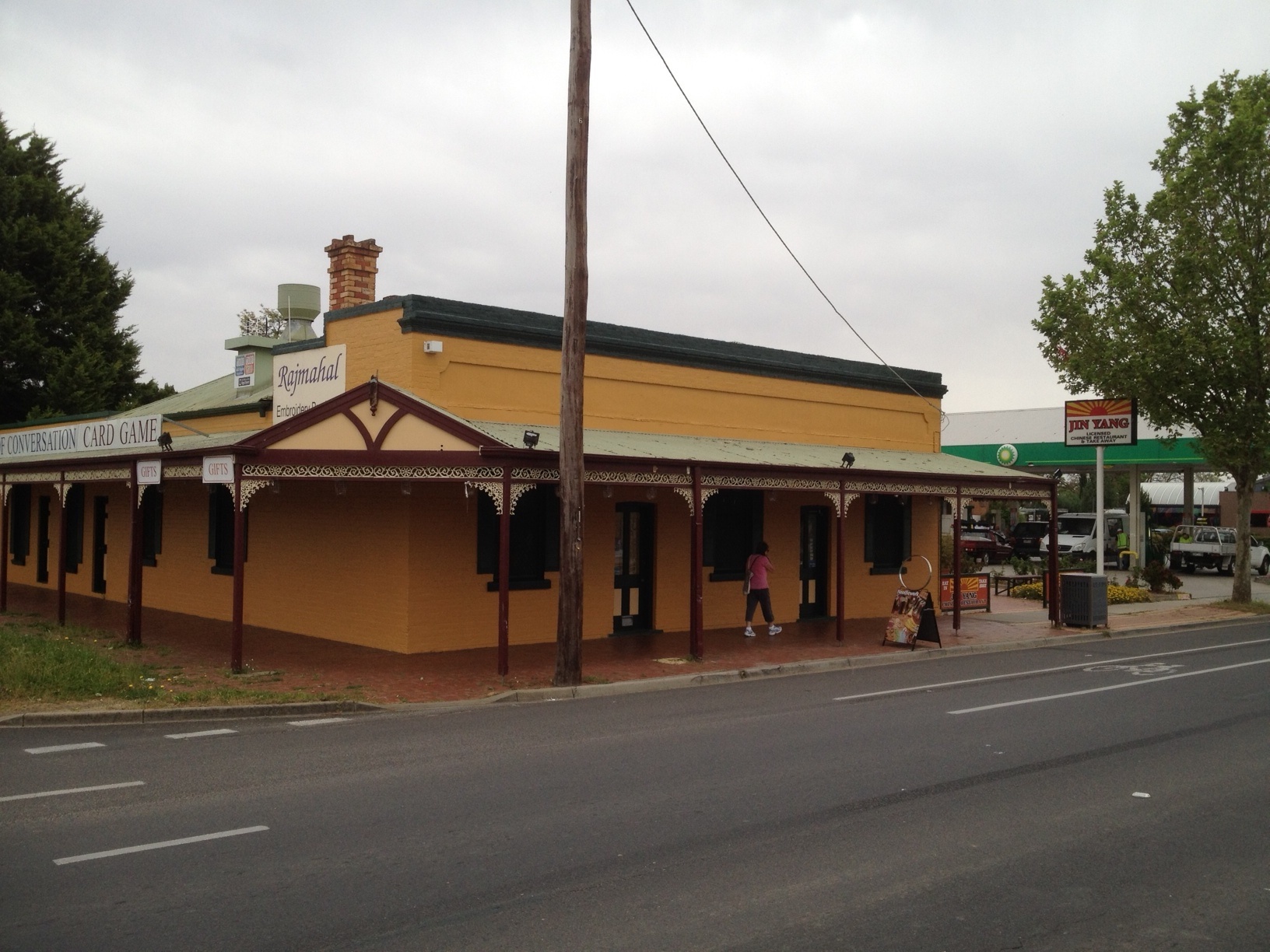 Here you may browse a range of models and pick up hints and inspiration for your needlework.
Opening Hours: 9 am until 5 pm Tuesday through to Friday.
Saturdays 10 am until 3.30 pm.
Other times by appointment.
If you wish to visit at another time, please call 03 54477699